Commercial Chargers
You can earn money from your commercial charge points. Having pay-to-use charge points can attract customers as they can park and charge while visiting your premises.
It is simple, your profit margin is the difference between your charger's public tariff and your electricity costs.
We can set and differentiate charge rates between visitors and your employees
We will fully service and maintain the chargers so you don't have to worry about downtime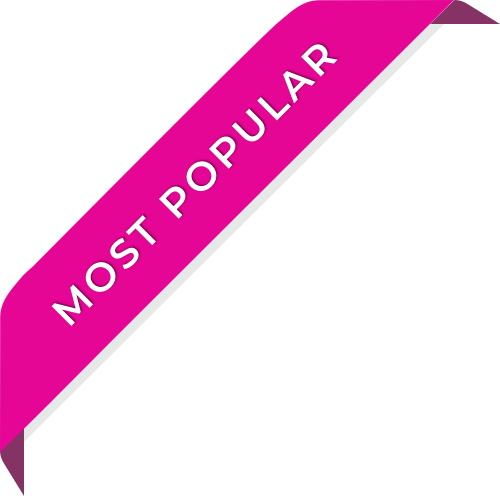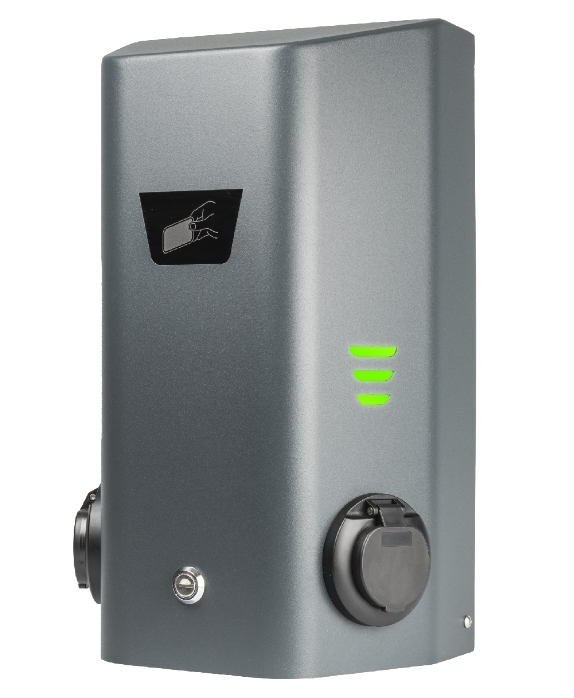 Cobalt
Our very popular 2-socket wall-mounted charger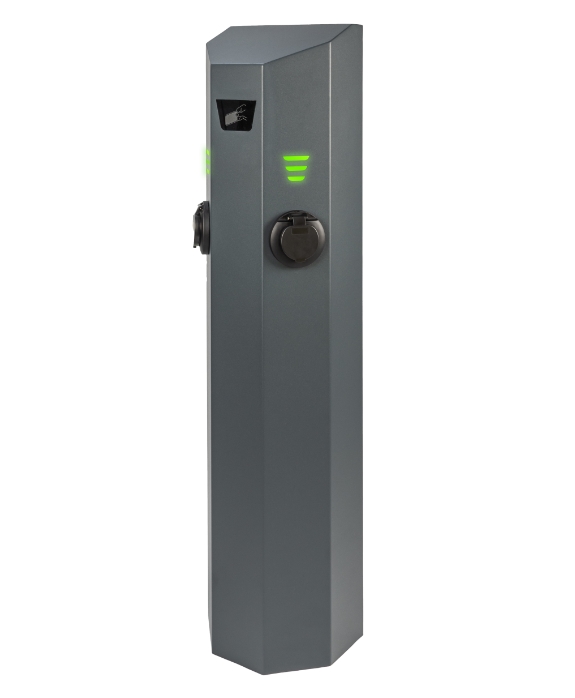 Platinum
Our sturdy 2-socket free-standing smart charger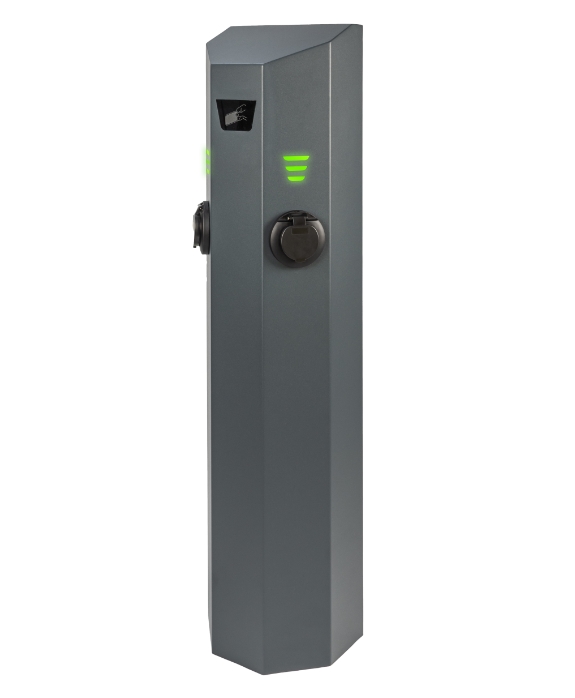 Platinum Ultra
Our fastest 2-socket free-standing smart charger
Need some help choosing?
Contact us Now